Perfect For Managing Fleet Vehicles
Easily manage and assess the performance of your drivers so you can make informed decisions on your fleets day-to-day operation. When combined with our live GPS monitoring and alert systems, Trak'N Go becomes a very powerful and versatile tool for managing your entire fleet.
Peace Of Mind For Your Loved Ones
Another common scenario is parents using a tracker for safety and peace of mind when their children are starting to drive. You'll never have to worry again, as Trak'N Go lets you know exactly where your loved ones are at any given time.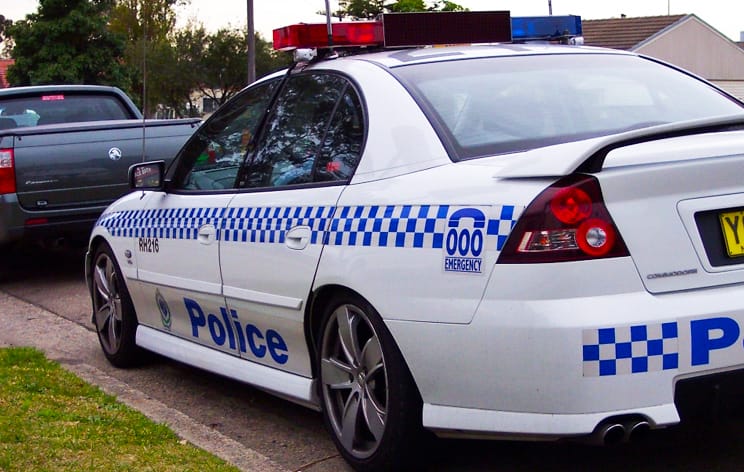 Secure & Recover Stolen Vehicles
Use Trak'N Go to track and recover any stolen vehicles fitted with our GPS Tracking Unit. Use our mapping software to pinpoint the exact location and provide evidence against criminals to ensure the safety and recovery of your car.